The RR-station (rocket racer station) is a space station owned by Rocket Racer (the winner of Lego Racers)
The station includes lots of rooms and hangars like a racetrack and a room with all the cups Rocket Racer won from other players and LR-bosses.
Outside is a battlefield were you can battle against the Mealstrom.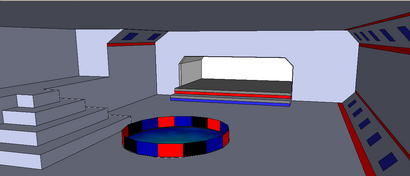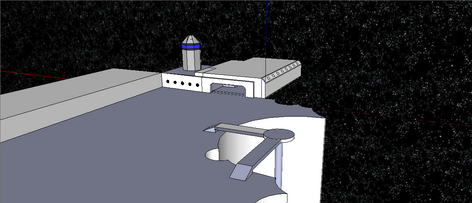 Just an idea,
Volcanic
Ad blocker interference detected!
Wikia is a free-to-use site that makes money from advertising. We have a modified experience for viewers using ad blockers

Wikia is not accessible if you've made further modifications. Remove the custom ad blocker rule(s) and the page will load as expected.