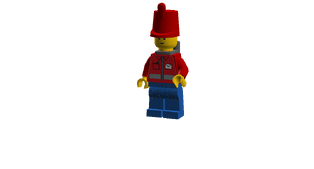 Hamish Gingerbread is a Vendor in Frostville. He sells Christmas-themed items including the Christmas Tree Rocket, which is shared with the Seasons Vendor.
It's best to get to Hamish as quickly as possible as Frostville, like Frostburgh, is only available for a limited time.

Edit
Hamish shares the same initial designs as Hansel Tinsel and Sugarplum Fritz.
Ad blocker interference detected!
Wikia is a free-to-use site that makes money from advertising. We have a modified experience for viewers using ad blockers

Wikia is not accessible if you've made further modifications. Remove the custom ad blocker rule(s) and the page will load as expected.