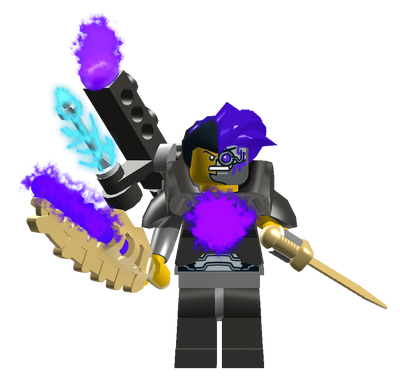 These goons are Minifigs who have willingly joined forces with the Maelstrom, and are using gear provided by X under the Maelstrom Essence orders.
Armed with their Maelstrom blade and a small dagger, they will charge at the players and try to chop them to pieces. However, they will also use the Maelstrom cannon attached to their backs to blast you apart. Also, look out for their electric attack.
Ad blocker interference detected!
Wikia is a free-to-use site that makes money from advertising. We have a modified experience for viewers using ad blockers

Wikia is not accessible if you've made further modifications. Remove the custom ad blocker rule(s) and the page will load as expected.