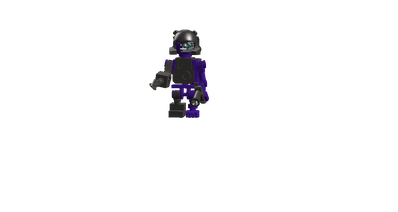 'Battle of Bob Plaza' is a 'BoNS' style minigame where Players must survive up to 30 waves of Stromling attacks, each harder than the last. There are 4 bosses, each with different abilities, that appear at certain waves.
Terro Bull, Death Trooper (Wave 8)                                      AR-419, Saw Mech (Wave 15)                                            Dar Kenning,  DigiWolf Invader (Wave 21)                       The Annihilus, Giant Spider Invader (Wave 29)                  
Ad blocker interference detected!
Wikia is a free-to-use site that makes money from advertising. We have a modified experience for viewers using ad blockers

Wikia is not accessible if you've made further modifications. Remove the custom ad blocker rule(s) and the page will load as expected.