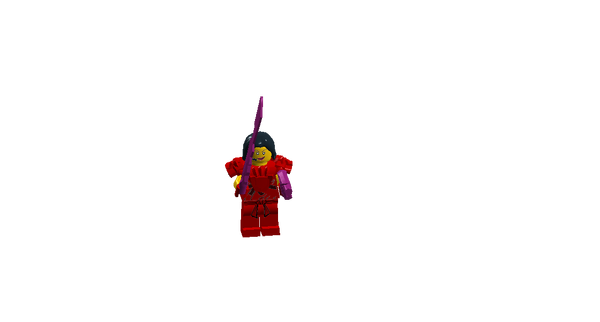 Alexandra Muckraker is the daughter of Meyer Muckrake and Vanda Darkflame. She was the youngest ever recruit for the Nexus Force at 12, and joined Eclipse at 15. She is now 21 and guards the Imagination Nexus with her pet dragon, Melvin.
Her brother is Minatthew D. Muckrake , though she isn't aware of his existence yet. 
Ad blocker interference detected!
Wikia is a free-to-use site that makes money from advertising. We have a modified experience for viewers using ad blockers

Wikia is not accessible if you've made further modifications. Remove the custom ad blocker rule(s) and the page will load as expected.